Delighted to share this article in Monaco Daily News written by the lovely Martina Brodie. There is a photo credit to the talented Lisa DeRea Frederiksen. I am so blessed to have such wonderful support from incredible women in my life! ( And men – on this occasion, thank you Ian Brodie!!)
LESSONS LEARNED FROM REAL LIFE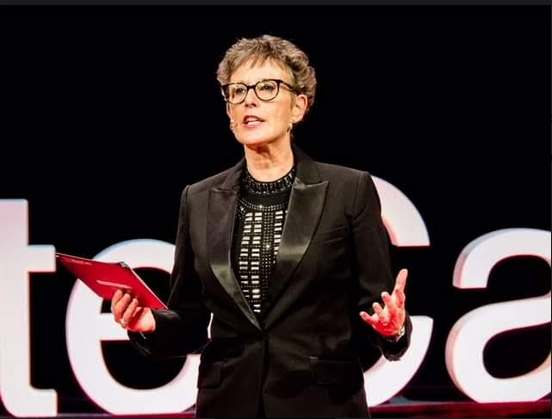 Alicia Sedgwick is an expert communication coach who currently teaches at The International University of Monaco and International School of Monaco. Her first book, Communicating Through Change – Lessons Learned From Real Life, was published only two weeks ago but it already became No 1 bestseller on Amazon in the US, UK, France and India.
The book offers insight into Alicia's personal journey through many significant changes "much of which I have created but also much of which was thrust on me". The stories are told with bold honesty and vulnerability which make them very relatable to the wider audience but it is the way Alicia takes readers' attention and guides it through the well-structured chapters that appeals the most.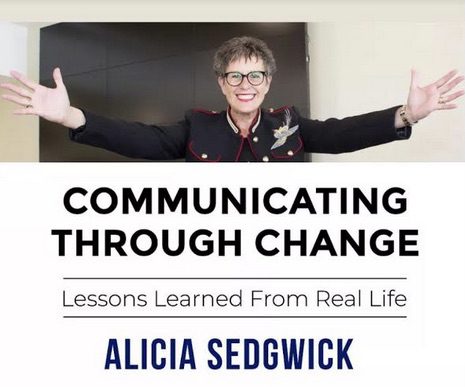 True to her coaching style and her presence that makes everyone feel embraced, included and involved, once you've read what happened you are inspired by her acquired knowledge – lessons from real life shared with her heart on her sleeve.
What I learned is… is followed by practical guidance and applicable exercises to enable us to take conscious actions helpful to communicate our way through changes – such as loss, bereavement, relationship struggles, our health and wellbeing, ageing, career, relocation, living with someone with dementia and even the changes that current pandemic has left us to face.
My personal favourites are the Affirmations at the end of each chapter and I know I will use them often regardless of the forces of the current changes I may face.
Communicating is sharing. Alicia's book confirms that when we share our story and communicate effectively through change, we can be stronger and better people who learned to face changes without fear or apprehension.
This is not a book to read and put back on the shelf. This is a book to read, and read again.
TOP PHOTO CREDIT: Lisa DeRea Frederiksen