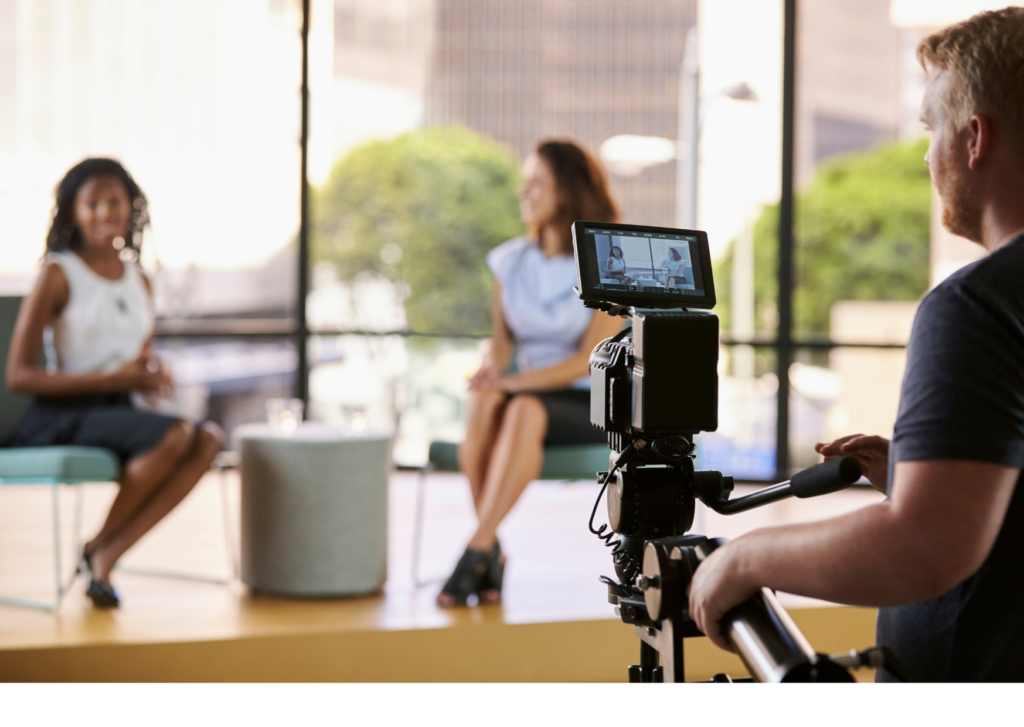 Communications and Public Speaking training helps you:
Speak and think with greater clarity and purpose
Face an audience, or camera, with confidence and control, and make the most of your own natural speaking style,
Shape and organize your public speaking and presentations to persuade listeners and get the response and results you want,
Conquer fear of public speaking and negative stress.
This Course will give you the skills and techniques to become an effective communicator in all aspects of your life, online or before an audience, with confidence and power.
 Here are some of the tools you will learn in this course:
Easy tips for overcoming "stage fright"
The 4 Essential P's of public speaking
Know your material: technical differences between face to face presentations and online presentation
Know the audience: how to engage the audience in presence and online
Practice Practice Practice: video simulations
Effective body language that puts you in control
Train your speaking "muscles" with vocal exercises
Looking good on camera
How and when to use visual aids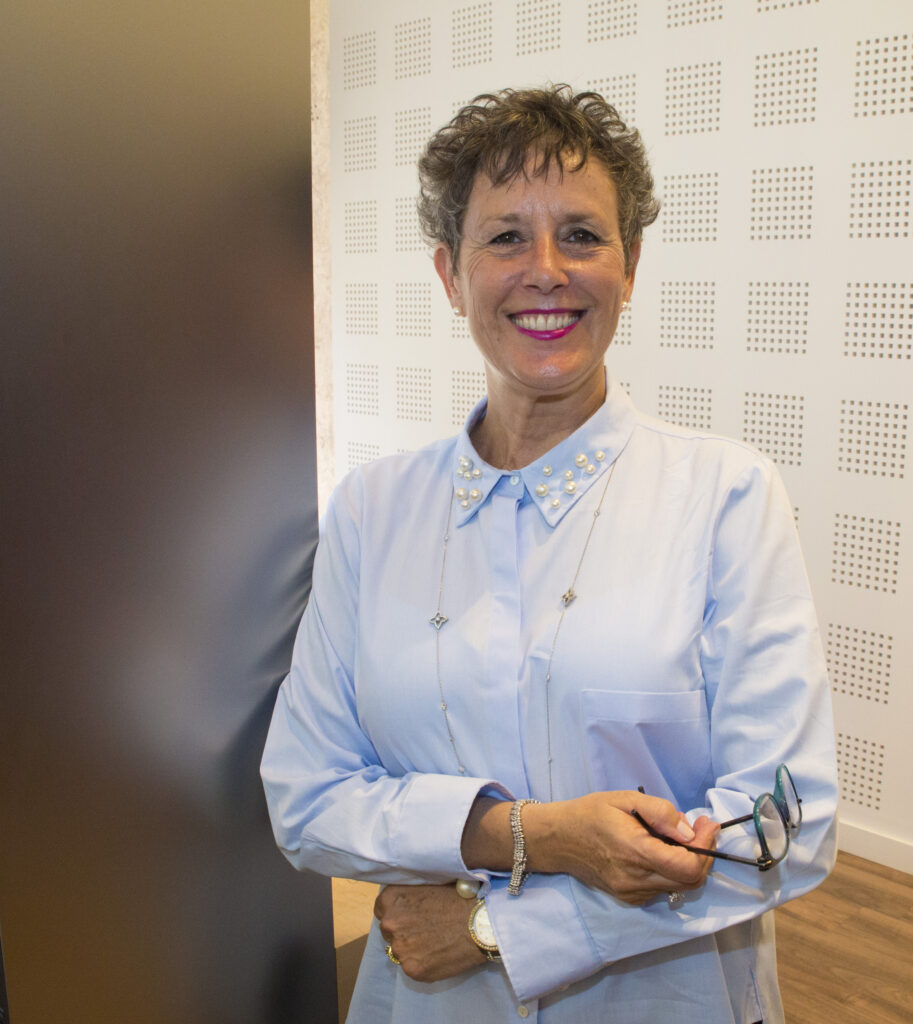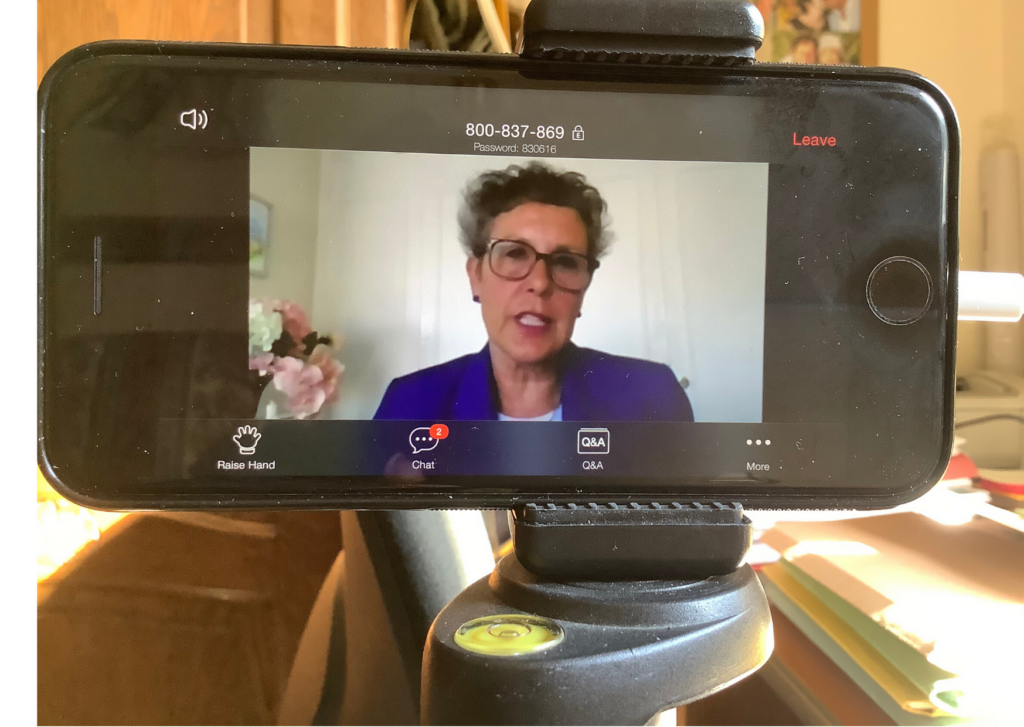 Keys To Effective Communication
Course of 18 training videos, and 4 hours personal online training with Alicia. Study the videos in your own time, practice, and arrange the personal training time to suit your schedule, so the timing of the Course can be as long, or as short, as you like.
This option will give you, for example, a first hour meeting where Alicia gets to know you, and advise on overcoming fears, and start to look at you being powerful, and engaging. Thereafter, 3 one hour individual sessions where you practice by giving a Presentation to Alicia, and that is evaluated with you for you to learn and grow every time you Present.
Videos will follow about the 4 P's of Effective Communication, avoiding distracting mannerisms, vocal exercises, how to structure your Presentations, being on camera, using visual aids, and many other topics.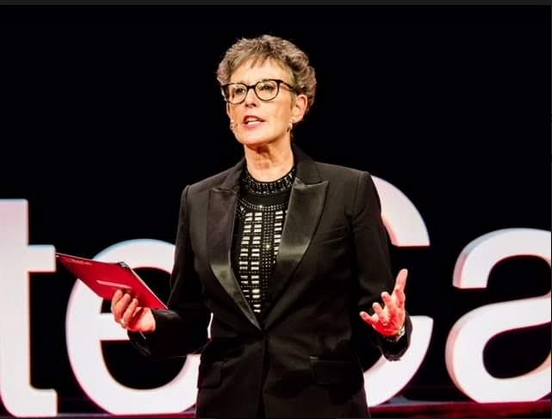 Tweaking Your Performance
You can have personal, individual online training via Zoom, or Google Meets, or Skype for Business with Alicia for experienced Speakers who want to improve their technique, and fine tune their skills.
Contact Alicia for a quote for fees depending on requirements.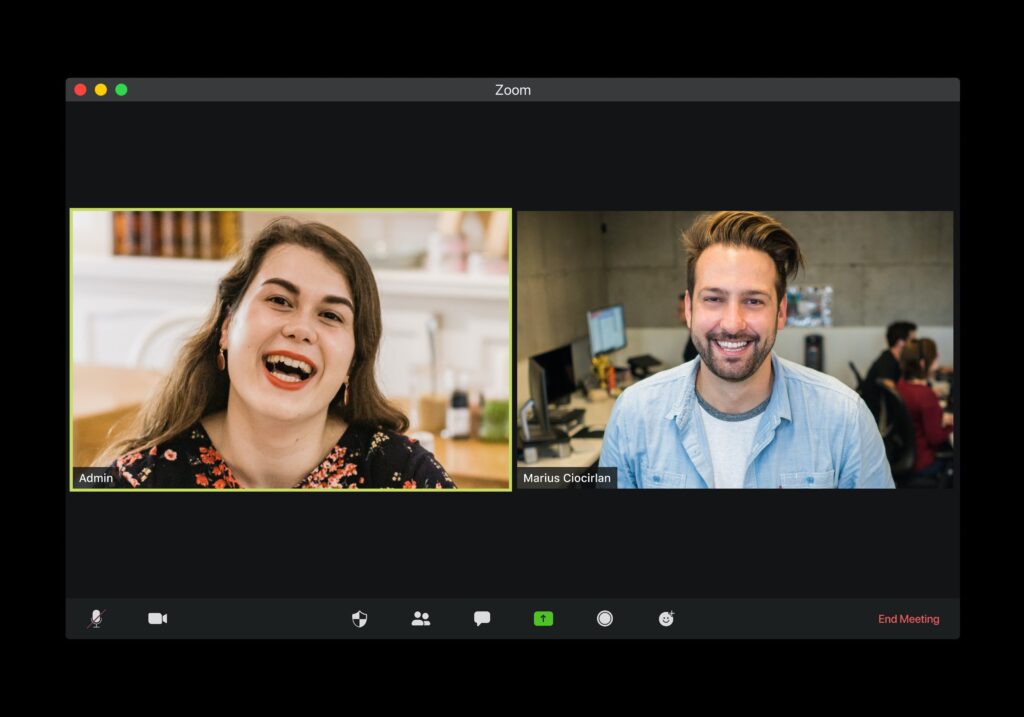 Your business can benefit from training seminars and workshops for you, your managers, and staff  tailored to your needs and timed for your benefit, at rates to be discussed depending on the requirements for an hour, a morning, or afternoon session, a day, two days, or more.
If you are ready to learn what you need, when you need it, and to be empowered to communicate in every aspect of your life, join Alicia NOW!
Alicia's clients include Monaco Economic Board, No Limit Generation, Micro Rainbow, Riviera Wellbeing, Allianz, and Ralph Lauren, Italy, through Knowledge Value, Jeune Chambre Economique, Monaco, Professional Women's Network Nice, Côte D'Azur, Young Professionals in Yachting, Monaco.
MONACO-AREA CLIENTS OPPORTUNITY FOR  IN-PERSON TRAINING